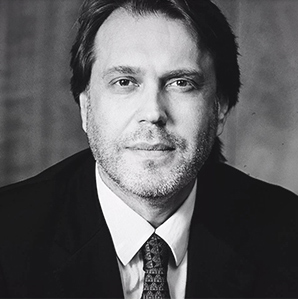 Dragan Prelevic
Managing Partner
---
Dragan is one of the founders of Prelevic Law Firm. The stages of his 20 years long legal experience reflect Montenegro's development towards an independent investment location
After attending civil and criminal litigations, Dragan was among the first to advise on the country's major privatization processes. Later he became a prime mover in introducing new concepts for the legal structuring of Montenegro's first real estate developments. Dragan counts among the few lawyers in the region, who comprehend the interests of international investors and are equally skilled to implement these interests in the local legal environment. Dragan advises on major real estate transactions, undertakings in regulated markets, corporate relations, finance and securities. He is registered with the BAR in Podgorica and corresponds in English and Montenegrin.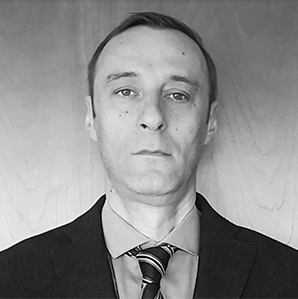 Aleksandar Vojinovic
Partner
---
Aleksandar is with Prelevic Law Firm since 2001 and is the pivoted part of the litigation practice of our office
In his 15 years long career, he has represented clients before almost any court in Montenegro, including the Constitutional Court. A recent highlight is the representation of 350 workers of the state owned company Radoje Dakic in an enforcement and bankruptcy procedure. Aleksandar is registered with the BAR in Podgorica.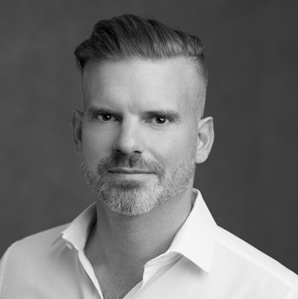 Dr. Wolfram Zeihe
Partner (BAR Berlin)
---
Wolfram serves international investors as legal interface for their undertakings in Montenegro
He has advised on the launch of various real estate and commercial businesses, including for regulated markets, and is experienced in setting up joint venture relations and their respective corporate structures. Wolfram's practice involves M&A, restructurings, real estate transactions, loans and securities. He has set standards in the legal design of local individual sales and property maintenance of large residential developments. Wolfram serves as a trusted lawyer to the Podgorica Embassies of Austria and Germany. He co-authored the Montenegrin chapter of the International Real Estate Handbook. He studied in Frankfurt, Paris, New York and Cologne and is registered attorney with the BAR in Berlin. Wolfram regularly advises in English and German.